I dag var jeg i hvertfall oppe tidlig, men problemet var at jeg var inne på hotellet frem til 14:30.
Til brunsj dro jeg til en asiatisk buffet som jeg husker fra 2010. Den heter visst Wok og den ligger rett ved siden av Arc de Triomf. Der serverer de alt fra sushi, til sjømat, kjøtt og dessert! Utrolig glad for å ha stikket innom der for der ble jeg ordentlig mett.
Etter brunsj gikk jeg mot Maremagnum.  Gikk en del omveier for å utforske 🙂 Jeg dro egentlig mot Maremagnun for å dra til L'Aquarium de Barcelona.
Billetten til akvariet kostet EUR20. Jeg synes at akvariet var dyrt i forhold til hva man fikk se.  Det var ikke verdt pengene følte jeg da. Jeg forventet kanskje litt mer.
Etter besøket til akvariet gikk jeg langs La Rambla. Det er alltid masse folk der synes jeg nå. Kjøpte meg is fra en gatebutikk som ligger langs La Rambla.
Da jeg var på enden av La Rambla mot Catalunya bestemte jeg meg for å dra hjem. Hjemme gikk jeg opp til toppetasjen og solte meg litt.
Nå ser jeg på World War Z og skal planlegge dagen i morgen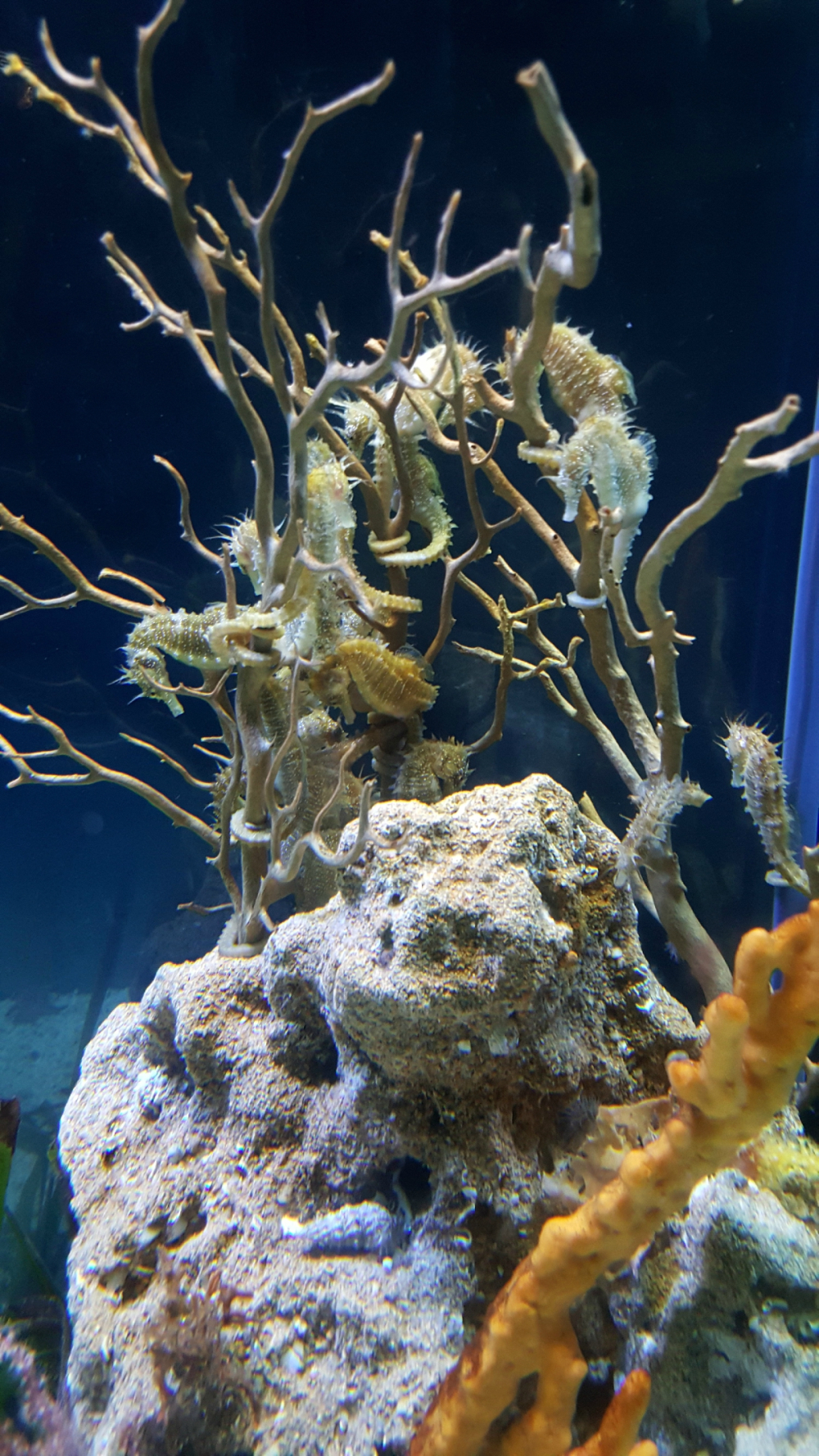 //I woke up earlier this time, but I did not leave the hotel before 2:30PM.
For brunch I went to an Asian buffet right beside Arc de Triomf. I remembered the place from 2010. It is called Wok if I remember correctly.
After brunch I walked towards Maremagnum.  Of course I had a lot of detours to explore 🙂 When I arrived near Maremagnum I proceeded to go to L'aquarium de Barcelona.
I was very excited to go to the aquarium and paid ?20 entrance fee.  I was kind of disappointed actually. I feel like the price was too much for  what you got. None the less I liked the place.
After the aquarium I walked towards La Rambla before heading back home. At home I went to the rooftop pool and went sun bathing.
Right now I am watching World War Z and planning my day tomorrow.