I swear, everytime I am in Paris or any other countries, I always go for Asian food. This trip was not any different, although we did go to KFC first 🙈
We don't have KFC in Norway, so whenever I visit a country that has one I try to visit it.
Our dinner before the BTS concert was a sushi set menu, one that was quite hard to finish. There was just too many rice!
On our last day in Paris, we actually went to eat brunch at Five Guys.
For a midday snack, I bought crepe with nutella and coconut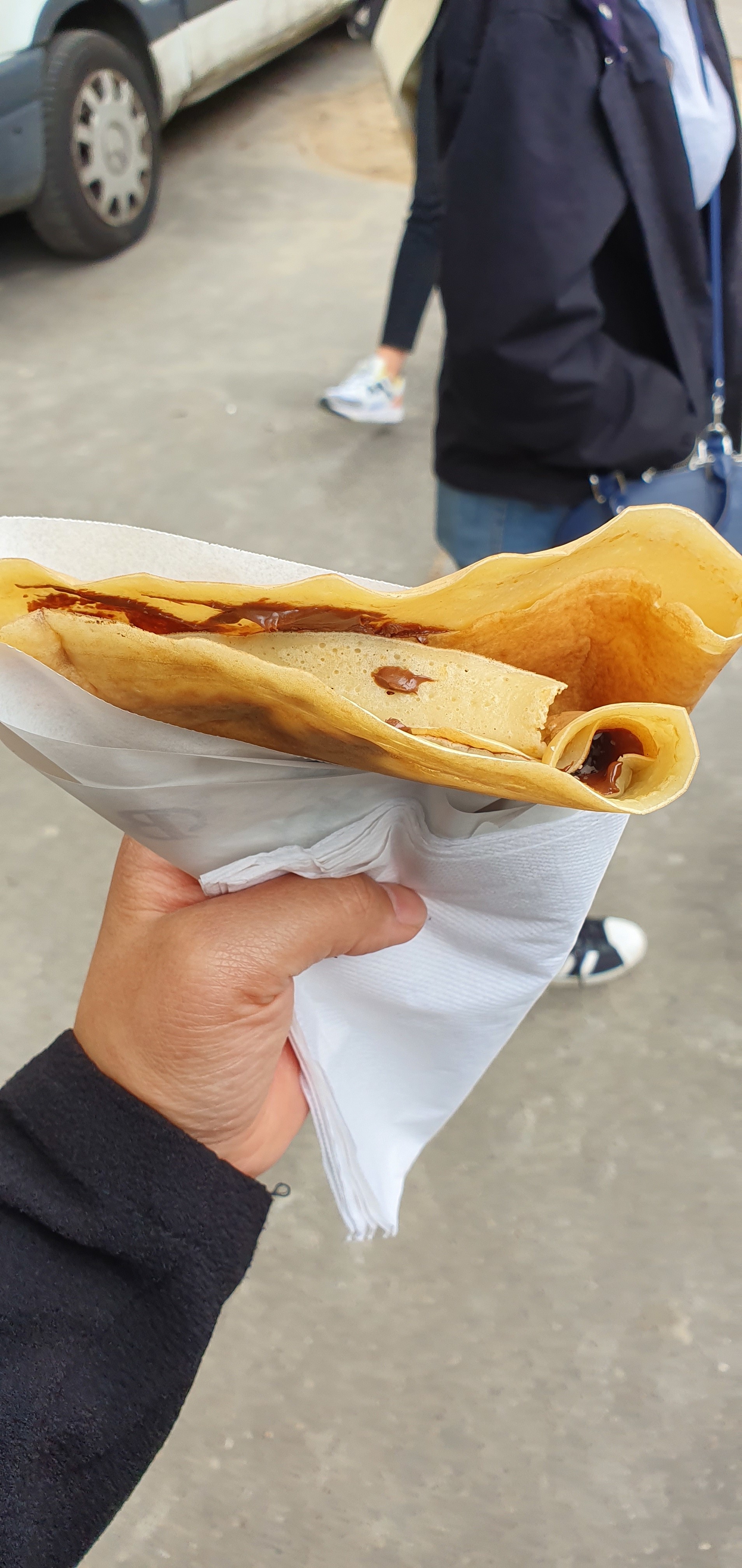 And lastly for our dinner before leaving Paris, we went to a Vietnamese restaurant. I rarely eat Vietnamese food such as Pho, because my bf is not a fan of them. Luckily I was travelling with my sister and wanted to eat pho as well🙈
Next time I will travel with my sister or mother, I will try to eat less asian food. Or we'll just see
All this food talk and photos just made me hungry 🙈