A month ago I ordered things from Yesstyle, and they arrived a few days ago 🙈
I bought hair color and lip cream and lip sticks from BT21 for myself and my little sister! I even got free samples.
My sister is a fan of BTS, more than I am and we are going to their concert in under a month. So when i saw BT21 products I did not hesitate to buy for my sister and I.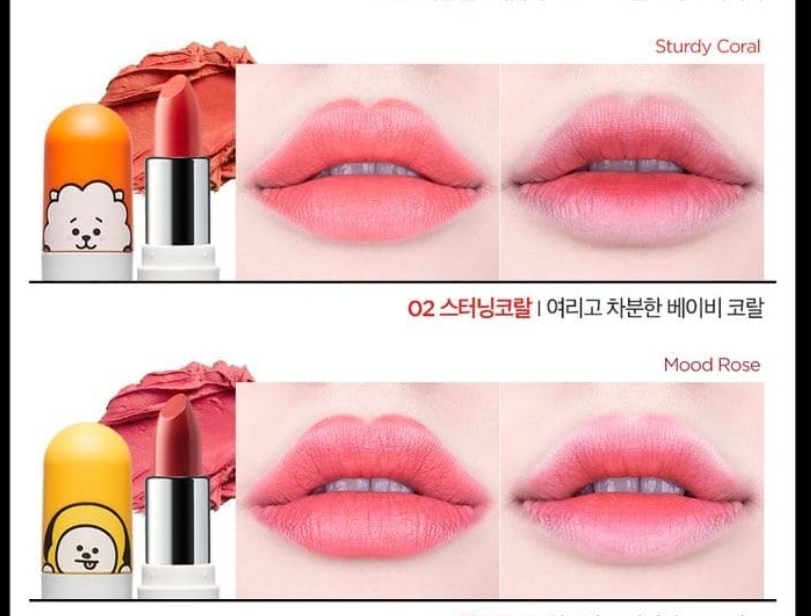 I haven't used the lip sticks and lip cream yet, been so busy I keep forgetting 😊 Hopefully I will be able to use it soon.